Powder skiing
The ski area offers opportunities for powder skiing and ski tours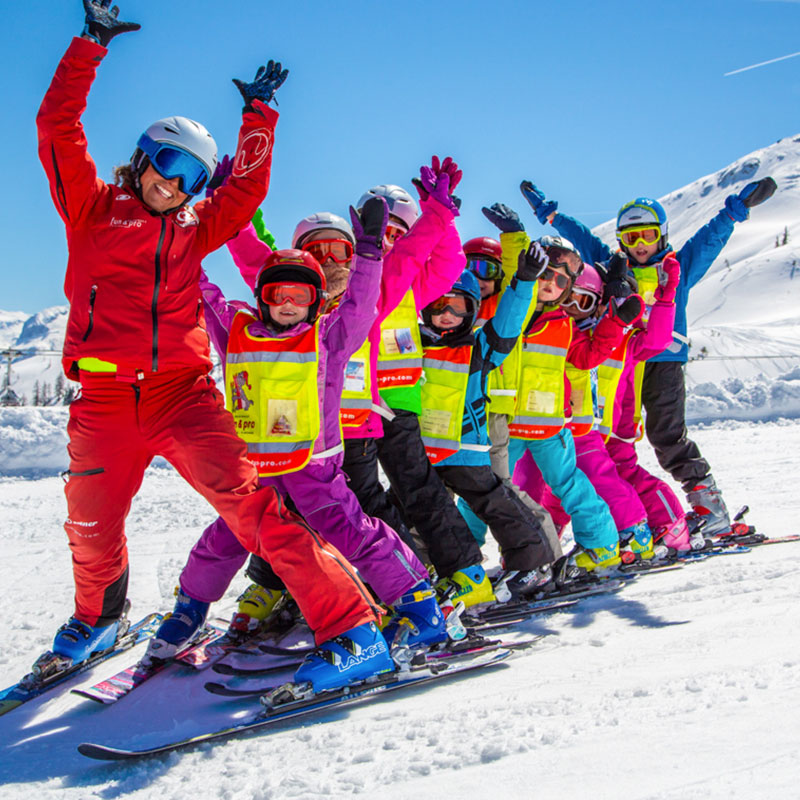 Children's Ski School
The First Austrian Children's Ski School, a perfect area for children and families right in the valley. The excellent Magic Snow Academy ski school provides the best support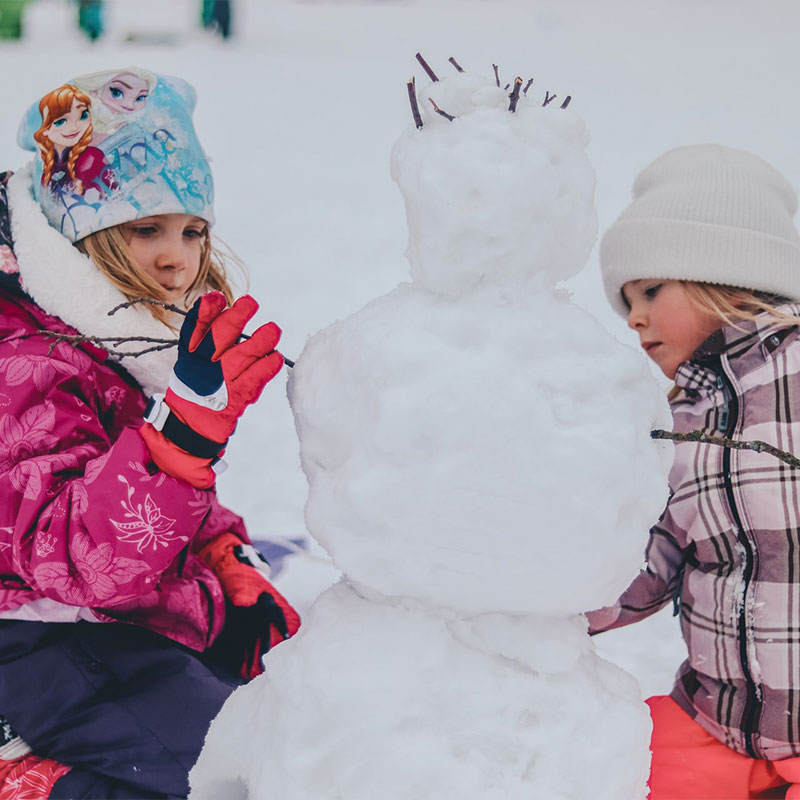 Children and Family's 
The descent through the forest at the Riesnerbahn is very popular with families. Also from the Hochsitz there is a light slope down into the valley. The Panorama slope is 7 km long, with its curved track, is a special experience for the whole family.
about ski resort Riesneralm
Ski resort Riesneralm
Elevation – 973 – 1820 m
Ski slopes – 32.2 km
Ski lifts – 7 lifts
More information about riesneralm
more skiing, less waiting
That is a true statement about the Riesneralm! The winter realm in the dreamy Donnersbachwald does not score with large gondolas, but with high-quality skiing pleasure. On the 4 extra long downhill runs, with up to 900 m difference in altitude and panoramic views, you can ski for miles and enjoy yourself endlessly. In total, there are 32 km of slopes here. In the high season, this area has no long waiting times at the lifts and offers varied slopes for the beginner and the advanced skier. In addition, the area also offers opportunities for off-piste. This area also offers plenty of opportunities for ski touring. Both for beginners and experienced tour skiers, there are various trips that you can make to fully enjoy the pristine nature and snow. The restaurants in the area offer conviviality and good affordable food.
Austria's first children's ski area with 5 runs and 5 lifts is also located here, providing the perfect conditions for little snow hounds and ski jumpers.
innovative, sustainable and future oriented
By 2020, the Riesneralm will have invested around €5 million in its own power station and connected it directly to the snow-making facility. The power station generates around 6 million kWh of electricity per year, equivalent to the consumption of 850 single-family houses. Throughout the year, the ski area uses about 2.8 million kWh of electricity for snowmaking, lifts and catering. The surplus electricity is fed into the public grid.
The Riesneralm was the only ski area to receive the gold winner's trophy for "sustainable energy management" from the International Ski Area Test.
Sustainable innovation is a top priority. The Riesneralm is open to new suggestions every year. For example, the 'wooden' ski pass was introduced last year.